Staff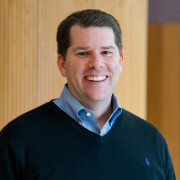 Scott Kennedy
Lead Pastor
E-Mail:

Scott has been married to Mandy for 17 years and have three kids named Olivia, Peter and Jack. Scott served at Parkside Church in Bainbridge for 10 years fulfilling various roles which helped in the development of a vision for planting a church. While serving at Parkside, he also led chapel for the Cleveland Indians baseball club. Prior to starting at Parkside he received an M.Div from Trinity Evangelical Divinity School and is a proud alum of Cedarville University.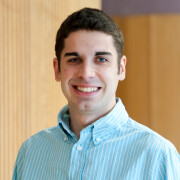 Chris Durbin
Associate Pastor
E-Mail:

Chris joined our team in September of 2013 after working with Parkside as an intern. As an Associate Pastor Chris oversees our Student Ministry and Communications. Chris has a BA from Cedarville University and an MA from Liberty University. He has been married to Laura for five years, and they have a daughter named Riley who is 6 months old. In his free time Chris loves spending time with his wife and daughter, rooting for the Cleveland sports teams, drawing, and reading.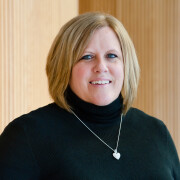 Cairn Novak
Administrative Assistant
E-Mail:

Cairn Novak joined the team in March of 2014 as an administrative assistant. She grew up in Chesterland, Ohio and has a degree in Administrative Management from Bowling Green State University. She and her husband Gary have three boys: Andrew, Stephen and Jacob. In her free time Cairn enjoys reading, cooking and baking, and spending time with family and friends.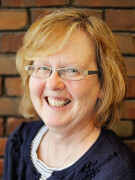 Tammy Johannes
Lake Kids Director
E-Mail:

Tammy has been married to Keith for 33 years and the two of them have three grown children: Meghan, Kyle who is married to Katie, and Kerie. She has lived in Willoughby for 31 years and works in The Copy Center at Lakeland Community College. Tammy began attending Parkside Church in Bainbridge in 1978, and was active there until she became the Director of Lake Kids when Parkside Church Lake County launched in September of 2012. As the Director of Lake Kids Tammy oversees all the coordinators, teachers, and assistants who make our children's ministry possible.
Elders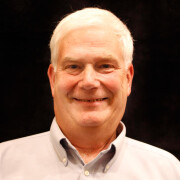 Rob has been married to Jane over 40 years with two boys, their wives, and five grandchildren. They attended Parkside Church in Bainbridge for 10 years, and were truly excited when the vision of a church plant in Lake County became a reality. Rob accepted Jesus Christ as his Savior and Lord at the age of 14, and has been involved in various church fellowships and ministries since that time. He retired from the Lubrizol Corporation after 43 years as a technology manager. Rob enjoys golfing and considers himself a handyman, as time allows.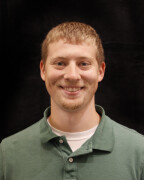 Will Smith
Elder Intern
E-Mail: