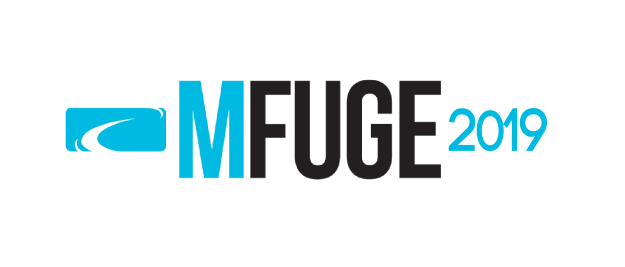 MFuge 2019
Saturday, June 29, 2019 - Wednesday, July 03, 2019
This summer Lake Students will be participating in MFuge, a Missions Camp in Louisville! MFuge is a camp run by LifeWay that gives students the opportunity to grow in their faith by serving the community.
WHEN: Saturday, June 29th - Wednesday July 3rd.
WHERE: We'll be staying at Southern Seminary in Louisville during the camp, and we will be going out to serve the Louisville Community each day.
WHAT: At MFuge, students will jump into ministry with local communities and serve people in need. Students will serve in various ways from painting and yard work, to working with kids, to serving at a homeless shelter. In the evenings students will participate in worship, fellowship, and church group devotions. This is a great opportunity for students to be challenged and stretched spiritually, and to have their eyes opened to similar opportunities in their own community.
WHO: Students who have completed 6th grade to students who have completed 12th grade are invited to join us for MFuge.
REGISTRATION: In order to sign up for MFuge you need to fill out and return the participant forms (see below). Please note that the first form requires notarization.
Download the forms by clicking the button below, and then you can turn your forms in to Chris at Lake Students, or send them to the church office (9853 Johnnycake Ridge Rd., Suite 100, Mentor OH 44060, Attn: Chris Durbin).
There are a limited number of spots available, so get your forms in as soon as possible! Forms are due on Friday, February 1st.
COST: $340 per participant. Costs include food, lodging, transportation, training, supplies, and more. Once our final group is set we will begin the process of raising support to cover the costs of the trip!
STAY TUNED! As we get closer to the date of the camp more details will be coming. Once our group is set we will have a few meetings to prepare for the trip. The most important step to take right now is to get your forms in ASAP! If you have any questions please contact Chris Durbin at or (440) 708-2182.