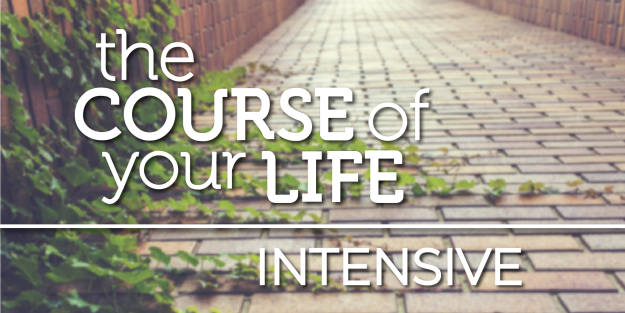 Course of Your Life Intensive
Saturday, February 23, 2019, 9:00 AM - 12:00 PM
Back in the fall we held our first Course of Your Life Intensive, and we are going to be holding the second Intensive on Saturday, February 23rd from 9am-Noon at Lakeland Community College in Room H 005-008 Combined.
In this second intensive we will continue to summarize and apply the ideas discussed in The Course of Your Life. This seminar will serve as the capstone to The Course of Your Life, and it will be a time to get practical and prayerfully think through how we can go and make disciples in our own lives.
This seminar is also open to anyone, even if you haven't participated in The Course of Your Life already. This intensive is a good opportunity to come and get a taste of what The Course of Your Life is all about before we run the course again this summer.
When you come to the intensive please bring a Bible, your
CoYL
Workbook, and a pen. Breakfast and coffee will be served at the beginning of the meeting.
If you would like to participate in the intensive click the button below to sign up using the TouchPoint registration form.