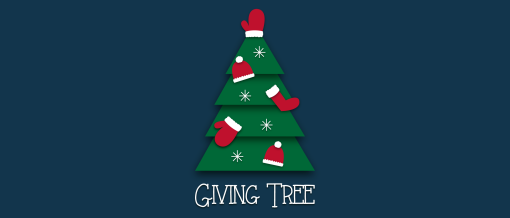 In the weeks leading up to Christmas our church is going to place a Giving Tree on the stage on Sunday mornings as an opportunity to serve those in need.
You can participate in the Giving Tree by donating men's new gloves, hats, scarves and warm socks! Simply put them on or by the tree located on the stage. All items collected will be given to Restored Paths Ministry.
Restored Paths is a group that serves the "hardcore homeless," those not in shelters, but in tents, camps, abandoned buildings and under bridges. These items are the most sorely needed during the winter months, and so we hope you will consider donating.